Slide 1
Digital Energy Investment
Gasvest is a revolutionary digital energy investment model powered by Gasnownow designed to tackle the challenges of LPG, AUTOGAS and clean energy penetration.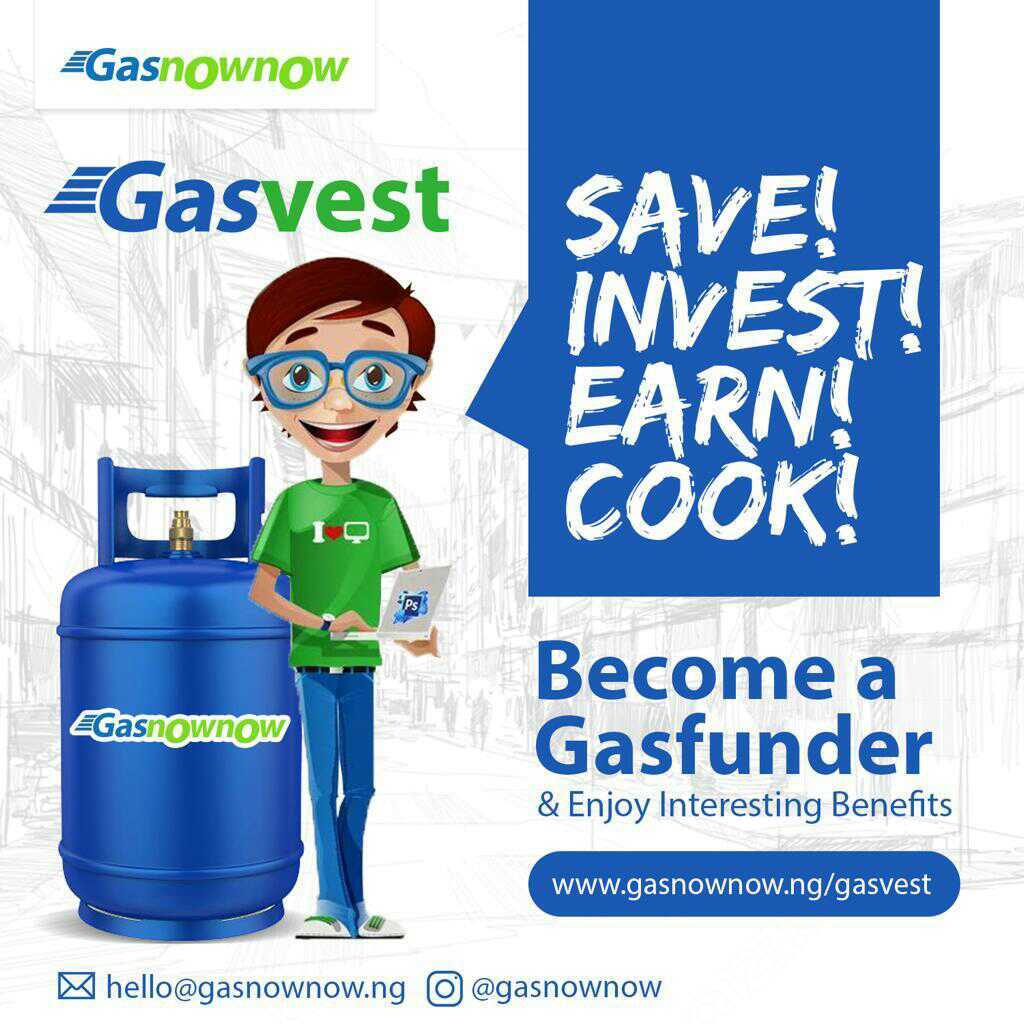 Slide 2
Digital Energy Investment
By leveraging on pools of investment from investors passionate about clean energy and LPG penetration, but lacking the skill, technical know-how, time and location to execute effectively; we have created this to enable Gas vendors and marketers and product off takers have sustainable funds to increase product and service availability. It provides an opportunity for individuals to become a Gasfunder, by subscribing for a one-year investment plan.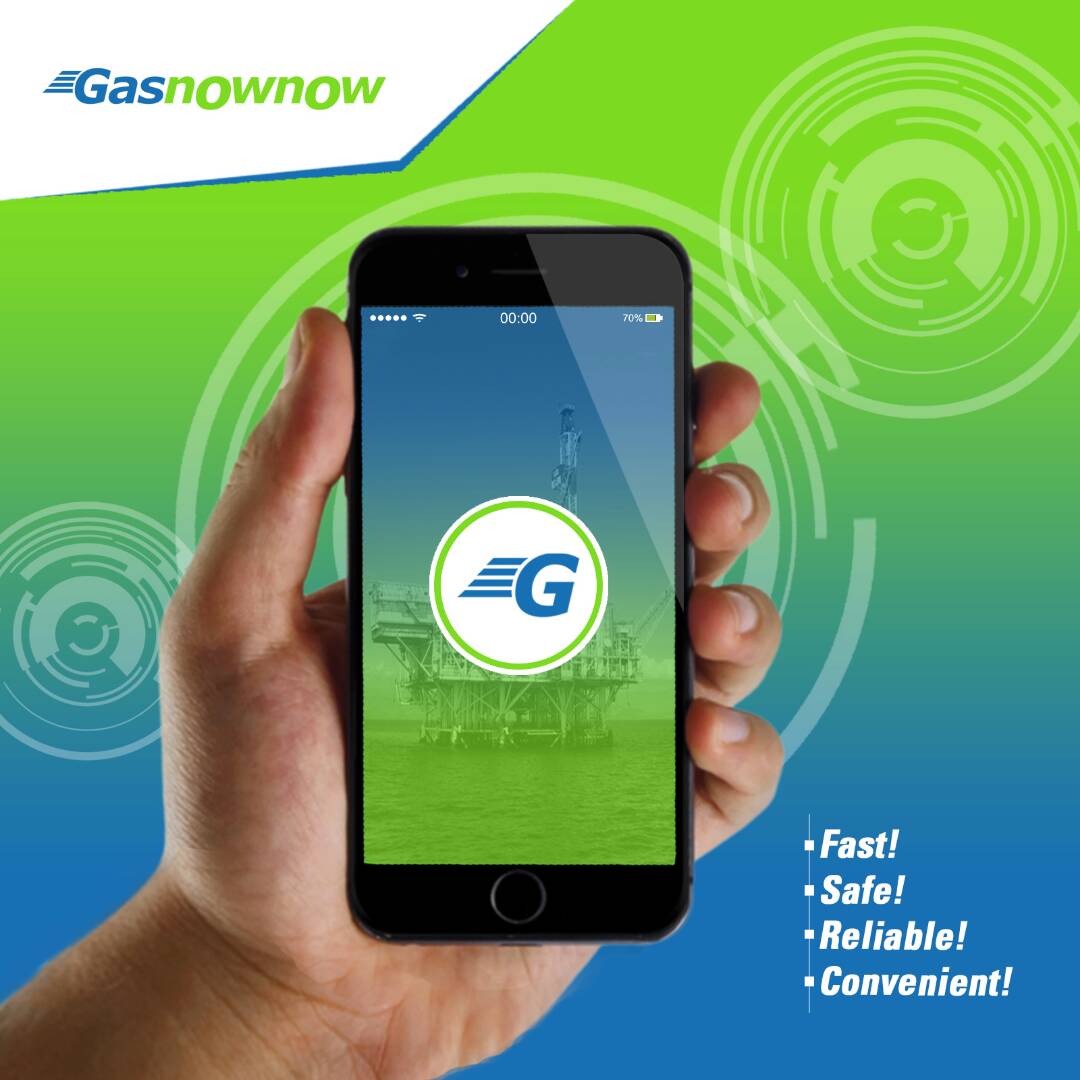 Slide 3
Digital Energy Investment
The Gasvest products are managed and deployed by Gasnownow and protected by Gasnownow insurance cover.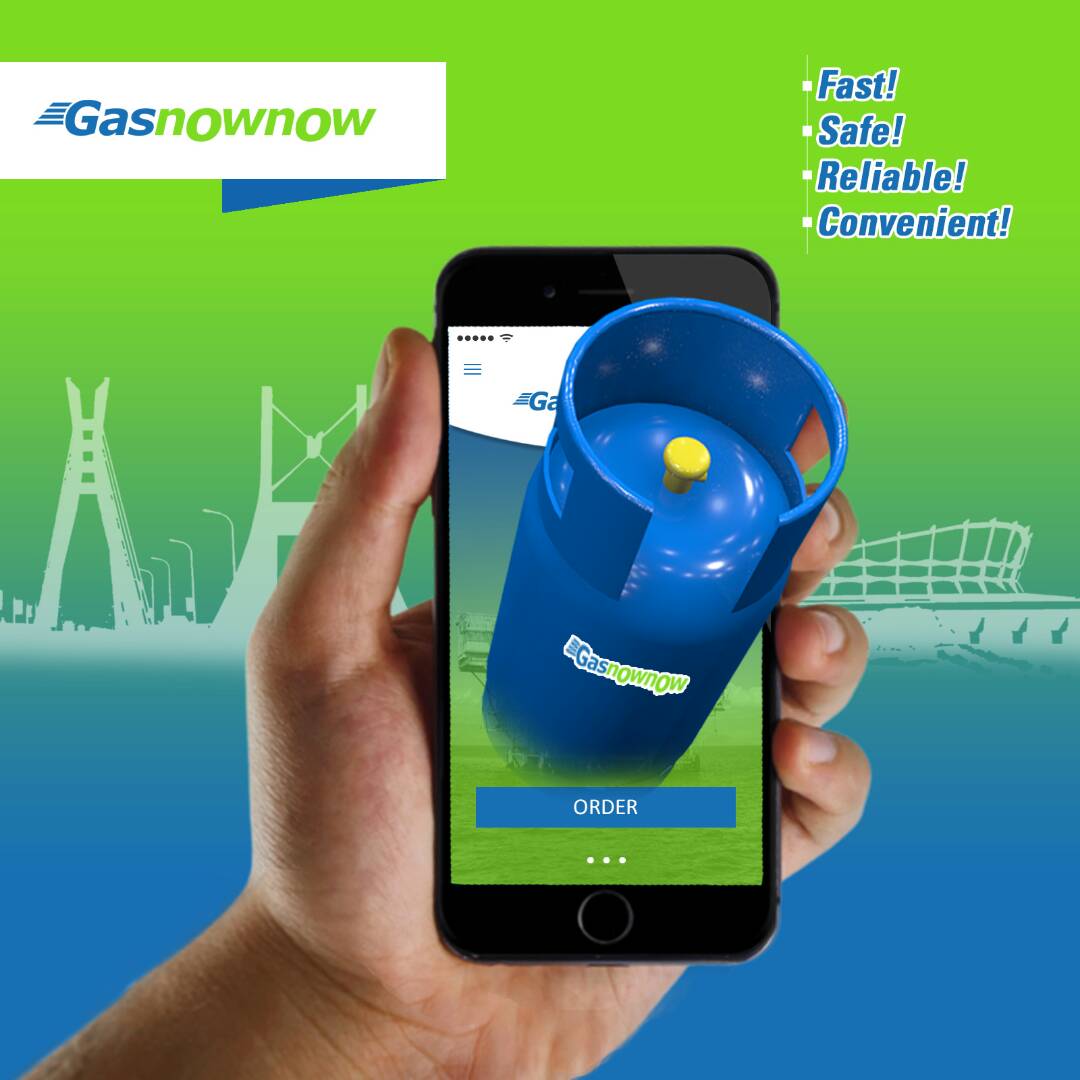 Why our product is the best
To be the most preferred lpg service delivery partner every day, every time and everywhere in a safe, convenient, reliable and fast process.
Find us at the office
lagos,
Nigeria.
Give us a ring
+234
9086888871